Dream Coldwell Banker
When it comes to selling your home, you always want it to stand apart from the competition. This is why the wow factor is so important in today's market. The outside of your home is the first thing gives visitors an impression of what may be inside. If it fails to inspire from the outset, they may not even come to see the inside.
Typical tasks for increased curb appeal include: tidying the landscaping, removing dirt from the walkway and driveway, mowing the lawn and cleaning the windows. Going beyond these basics and dressing up your home with a few key accessories will give it the wow factor that will attract potential buyers to your property.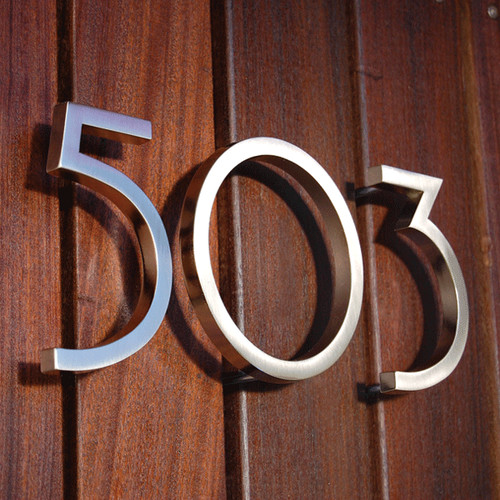 Modern House Numbers
by
Los Angeles Kitchen and Bath Fixtures
Atlas Homewares
1. Add big, bold house numbers. It's easy to swap out house numbers, and this one thing can make a huge…
View original post 286 more words