Cindy Sells Mesa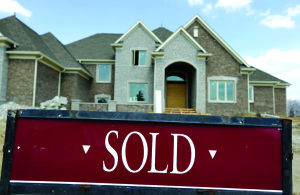 After years in the doldrums, the housing market appears back on track. Home sales and prices are up, and mortgage rates remain near historic lows, reinvigorating the appeal of home ownership.
But qualifying for a home loan remains a hurdle for anyone without a solid personal balance sheet.
"Now the requirements are much stricter," says Erin Baehr, a certified financial planner in Stroudsburg, Penn. "You have to have the right income, you have to have the right credit score and you have to have the right down payment to get the best rates out there."
In addition, a tight supply of homes for sale in many markets means sellers often have the leverage that comes with receiving competing offers. That means buyers with the financial flexibility to raise their offer stand a better chance of winning out — another reason to bolster one's finances before entering the homebuying fray.
Here…
View original post 944 more words